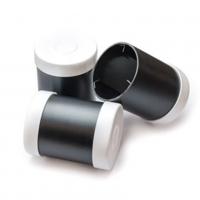 OUT OF STOCK!!!!!!!!
OUT OF STOCK
Used as a solvent for calcareous deposits which often occurs on copper-alloy artefacts and coins.
Used as a treatment of copper alloy or iron items, which removes chlorides and neutralisation of hydrochloric acids without harming inlays or patinantion.
Used as a corrosion inhibitor. Possible carcinogen.