| | |
| --- | --- |
| Teleknox Shaft For Minelab Equinox (6 Colours) | |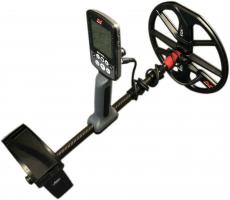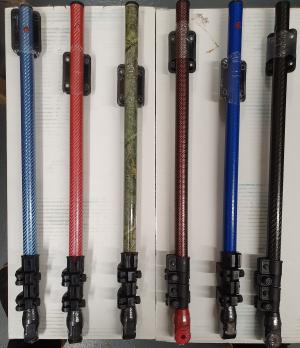 BLUE & RED OUT OF STOCK!!!!!!!
The very latest Tele-Knox Telescopic MK 11 Shaft in a choice of three different coloured carbons for the Minelab Equinox 600 / 800 range of Metal detectors.
This latest version of Tele-Knox is fitted with the very latest shaft clamps that our manufacturers have come up with. These clamps are not glued to the Carbon shafts they are simply bolted in two places and are easy to adjust. There is a new tool bag included with each shaft which has an allen key, spare coil fixing washers and odd spare nuts and bolts. We also include a free keypad sticker in a colour and design to match the carbon stem you have chosen.