| | |
| --- | --- |
| Teleknox Equinox Aluminium Armcup | |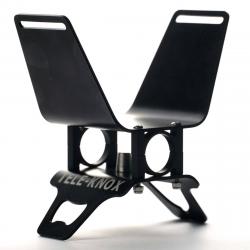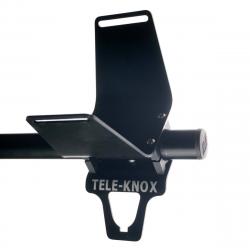 This is another new product from Tele-Knox.
An Aluminium Armcup to fit any detector shaft that is the same diameter as the Minelab standard Equinox or Tele-Knox carbon fibre shafts.
Very strong and easy to put together. It comes complete with the normal arm strap and padding that comes with the originals.