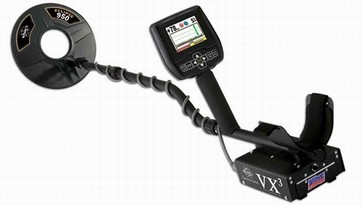 Available to order only
The new Whites VX3 is a simplified version of the V3i machine
This is still not quite a switch on and go machine as you will still need to adjust some settings.
It is fitted with the 950 "V" compatible eclipse coil.
Wireless ready but not supplied with the wireless headphones (these can be purchased seperately).
Supplied with Alkaline battery pod Coil cover and alkaline batteries only.