OUT OF STOCK!!!!!!!!
All stock now supplied with v2 software.
Standard Pack as above supplied with 28cm DD coil, protective covers and waist bag.
Double coil pack is supplied with a 22CM Concentric coil as well as the standard pack 28CM DD coil.
.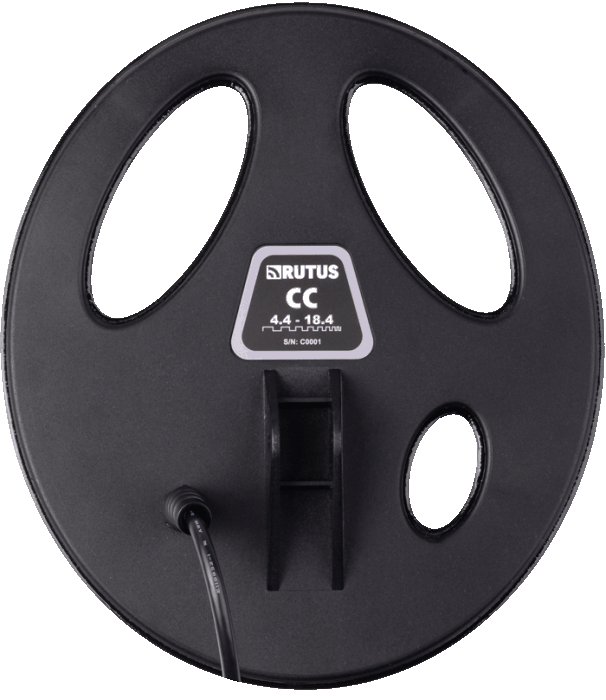 71 frequency settings 4.4 – 18.4 kHz
7 simple to use pre-set programmes for beginners
Advanced settings options for experienced users
Hot Rock correction
Recovery speed adjustments
Iron mask adjustments
Extensive audio adjustments including tone
Backlight option
Option to set audio tones to a fixed kHz or variable dependant on frequency settings
Adjustment available for display screen hold timings
An innovative presentation of object identification in addition to tonal and numeric ID
Built in wireless audio option for future headphone receiver module purchase
Lightweight & well balanced, 1630g including power source of 6 AA batteries
Motion, Non-motion and combined mode operation
Pinpoint
No coil covers are available for these coils.