OUT OF STOCK
Whilst stocks last Free 17" x 13" coil
The Minelab CTX3030 is the most advanced metal detector available. Discover more with the most accurate target identification available. With a full colour LCD and advanced Target Trace discrimination you will find more treasure, even amongst junk infested areas, in all ground conditions. Enjoy the freedom of wireless audio with the versatility of built-inspeaker and headphone options.
With Minelab's exclusive integrated GPS, you can navigate to your favourite locations and record your finds. Transfer your detecting information onto Google Maps using the XChange 2 PC application. 'Switch on and go' simplicity, five preset Search Modes and many automatic functions make it easy for the beginner to get started. Advanced features are easily accessible at the touch of a button for the experienced treasure hunter.
Minelab CTX3030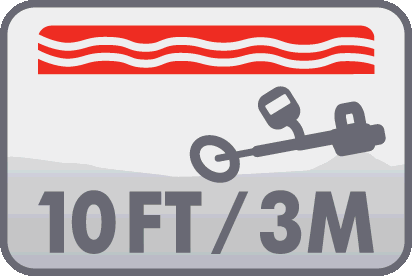 Detect anywhere with this versatile waterproof design. You have the flexibility of land and underwater detecting as the CTX 3030 is waterproof to 10 ft (3 m).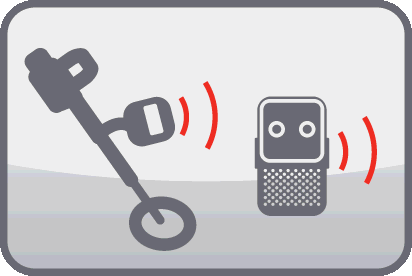 Have the freedom to detect without your headphones being attached to your detector.With the WM 10 Wireless Module you have the choice of using the internal speaker, supplied headphones or your own favourite headphones.
With Ferrous (Fe) and Conductivity (Co) target resolution and adjustable Tone ID Profiles, you can detect the targets you want to and ignore the rest. With Target Trace and Target Separation, you can identify multiple targets simultaneously for accurate detecting results.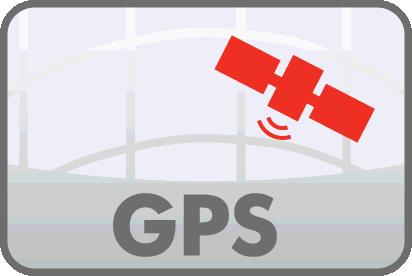 See where you have been and where you are going by using the Map screen and Navigation Tool. New GPS functions, such as GeoTrails, WayPoints, FindPoints and GeoHunts, allow you to leave your handheld GPS at home!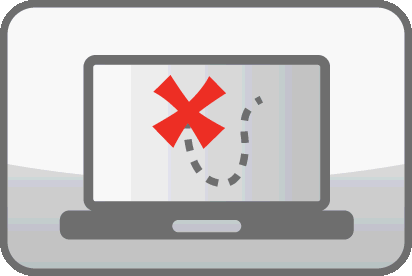 Upload all of your detector settings and treasure locations to your PC using the XChange 2 application. Attach photos and text to your finds, group them into categories.View the locations on Google Maps. You can also download data to your detector for re-exploring favourite areas.
Quick Menus give you easy access to 'on the go' adjustments. Smart functions (Sensitivity, Noise Cancel, Audio, Ground Balance) and a customisable User button allow fast changes to your most used controls while detecting.
The well balanced design has all the battery weight behind the armrest for comfortable detecting. The detector is fully adjustable to suit your needs.
Price is for Standard model including wireless headphones etc.
Telephone us for a price match to any genuine quote.