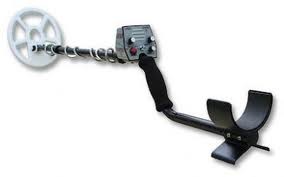 Now fitted with 11" x 8" DD coil Picture still shows 9" x 8" concentric coil
Land suitable Motion Metal Detector, with pinpoint button which doubles as the button to set the threshold.
Excellent discrimination capabilities as with all the Laser & Tesoro models.
NEW TONAL SWITCH FITTED!!
Boxed Laser Rapier II, INCLUDES SCUFF COVER!